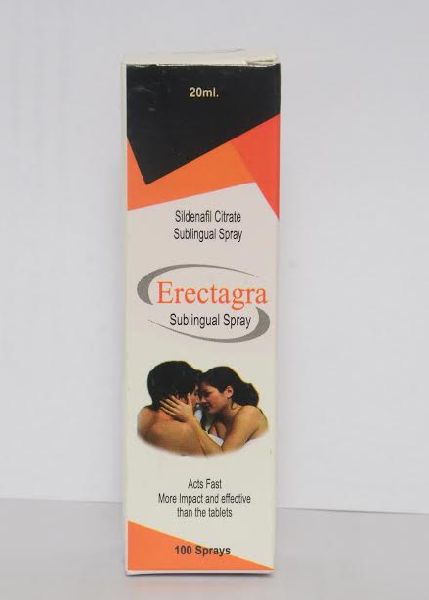 Sublingual Spray is a technology-oriented medication in which the drug is put under the tongue and this slowly reaches the capillary glands within an hour or two. It is a new method and is very effective.
Use and Reasons Why It is Prescribed
Sublingual Sprays are used to treat a sudden pain that is actually happening due to another treatment. This can be taken for pain due to cancer or any other disease whose treatment is prolonged and strenuous.
Direction To Follow and How to Use This Medicine
Sublingual Spray can be very addictive since it is a class of medications called narcotics and narcotics works by changing the way the brain and nervous system works. Hence the prescriptions should always be followed while using the spray.
Sublingual Sprays are liquid sprays that are sprayed under the tongue to treat sudden pain that is caused due to the treatment of another major disease.
While using the spray all the instructions by the Physician or Doctor should be taken into consideration and no excess use shall be done. If it is used excessively then the consequences can be very harmful.
While applying the spray the carefully follow the following steps:
• Remove the package in which the spray comes
• Swallow any saliva that comes into your mouth
• The Spray should behold upright
• The nozzle should be pointed under the tongue
• The bottle should be squeezed to spray the liquid under the tongue
• After spraying it should be held for nearly one minute. The medication should not spit out and the mouth should not be rinsed
• The spray should be placed in a disposable bag so that it can be placed in it and disposed to some safe space out of reach of the children.
Precautions and Points To Be Noted
Sublingual Spray is a very dangerous and strong medication and doctors don't really prescribe this medication often howsoever if prescribed then you should get your facts cross-checked with your Doctors in the following regards:
• If you are allergic to any kind of medication or products then discuss it
• Don't forget to discuss your diet with your doctor
• Do let the doctor know what other medicines you take for your health or other issues
• Discuss with the doctor if you are pregnant or not if pregnant while using this medicine then inform your doctor immediately
• Inform what other herbal products you are using or taking.
• If you are due for any kind of surgery then immediately inform your doctor and this is also applicable for dental surgery.
• Sublingual Sprays often cause dizziness and drowsiness hence you should talk to your doctor about the correct time of using them.
The Market and Sublingual Spray
Sublingual Spray is a very new kind of medication and the developing countries are not really accustomed to it much. Also due to this high power, it cannot be prescribed to anyone and everyone hence there is no such thing as patent Suppliers of Sublingual Spray. Many druggists who supply all sorts of drugs supply Sublingual Spray.
The sublingual spray is a very dangerous and powerful medication and it should be used correctly and sorts of precautions should be taken.