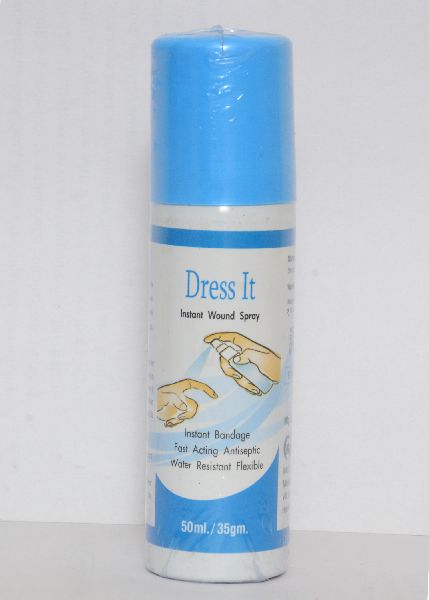 Pharma sprays in recent times becomes a lifesaver for all. Serves various medical fields with different purposes. Be it in treating asthma, skin burn, skin acne, swelling nostril blockages, or in the hour of emergencies. Extensive use as pain relief for sportspeople in various outdoor sports. Pharma Sprays reduces the abundant usage of cotton, ointment, cream, etc.
How does The Spray Can Work:
Generally, for spraying purposes, the aerosol is used for ages. Aerosol is not only used in medical science it is used to make products like room fresheners, deodorant, insect repellent, and son. Spray cans are usually made of aluminum or tin with a cap, a valve, and an applicator. A mixture of propellants, solvents, and pressurized solids typically use to be found in a liquified state inside the spray can.
When someone presses the spray nozzle then the pressurized solids help the propellant and solvents to come out of the can. Within a fraction of seconds atomized propellants come out as a droplet on the surface it is being sprayed. Not only do dressing spray manufacturers vastly use aerosol as the primary component in making sprays but also the other spray manufacturer companies consider this too.
Usages Of Spray In Daily Life:
These type of sprays has multipurpose usages. Here in this article some of the Important usages of the Pharma Sprays in our daily life are discussed below:
• As First Aid Sprays: First and foremost in any kind of medical emergency occurs works as a lifesaver. Along with the spray, there is no need for any kind of bandages, ointments, cream, or cotton to apply. Polyvinyl polymer, Lidocaine, benzocaine, triclosan as the primary ingredients of fast aid sprays.
Serves various purposes like minor cuts, burns, back, knee, and joint aches and scrapes first aid sprays play a crucial role.
• As Nasal Sprays: Due to cold and cough, we often aren't able to breathe properly. Sometimes nostrils get blocked due to cold in the night at cannot sleep comfortably all night. The nasal spray makes life easier who often find solutions to get relief from congested nostrils.
Oxymetazoline, xylometazoline Hydrochloride, and pseudoephedrine are the active ingredients in nasal sprays to treat nostril blockage or some kinds of allergies.
• As Skin And Burn Repellent: In case of burn or injury caused by fire is painful. Spraying specialized types of pharma sprays provides a soothing effect on the burning area. This type of spray is extremely helpful in reducing skin rashes, allergies, swelling, acne, and itching. Lidocaine BP, adapalene, benzethonium chloride, and clindamycin phosphate is the main constituent of these types of sprays.
Advancement of the medical science in today's world is a blessing for us all. Especially after the deadliest Covid-19 pandemic. Various types of sprays help us everyday without our knowledge. Be it nasal spray, pain relief spray, oral hygiene spray, dressing spray, or disinfectant sanitizer willingly or unwillingly we all rely on these life savings pharma sprays everyday.
Though medical science is willing to replace aerosol in the sprays due to an increase in the effectiveness of the sprays without any side effects.